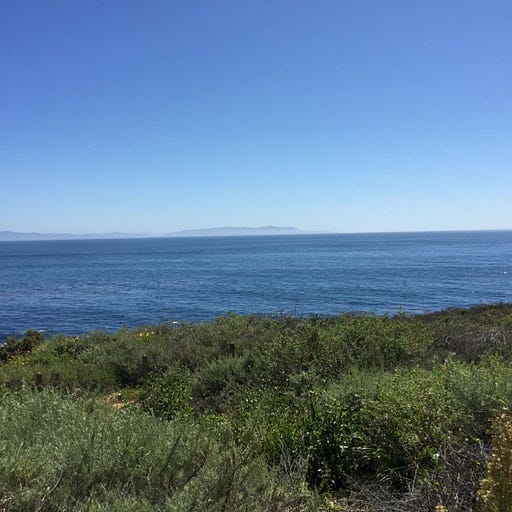 Sep 30, 2022 • 13M
S1 E4: Visualizing and writing your life passion business plan
Exercise to help you build out the next 10 years of your life and career
TheCrea8ve EntreprenHER Podcast - Listen as Gilli interviews leading female executives, digital and creative disruptors & entrepreneurs who share their insights, tactics, & strategies that made them successful passion leaders.
A practical guide in asking yourself the right questions on who you want to be and what you want to do for the next 10 years. Take 10mins to map out your life passion business plan (This podcast has a few Ads. Sorry!)
theCrea8ve is a reader-supported publication. To receive new posts and support my work, consider becoming a free or paid subscriber.